You Already Know What it Is.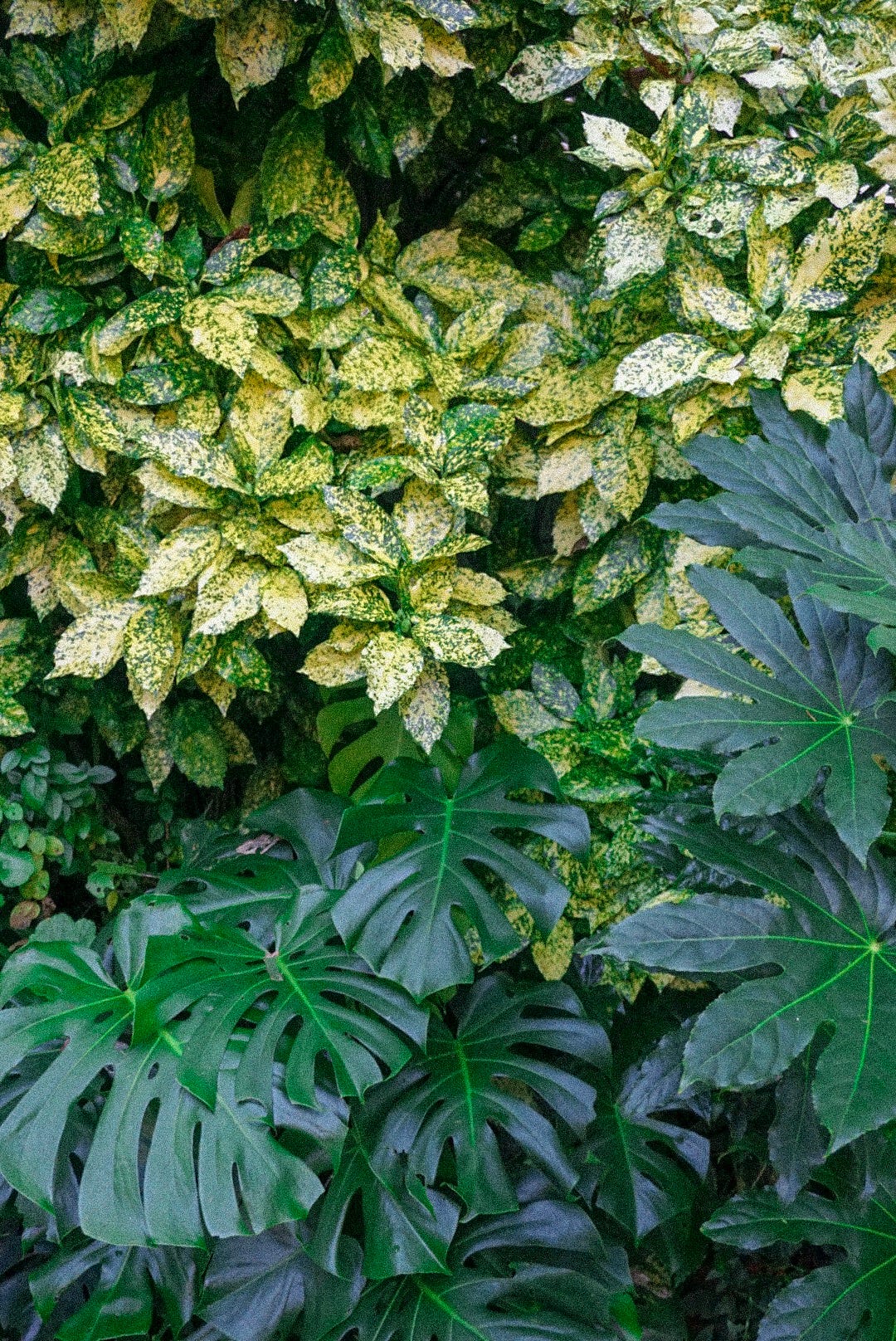 Hey y'all heyyyyyy.

If you're new here, welcome! If you've been here for awhile, nice to be in your inbox again. I appreciate y'all rocking with me as I explore different ways of communication. It's funny, because I sorta always give myself more work, but I really enjoy producing this newsletter. It helps me keep track of what I'm consuming over the course of a month and is nice to be able to not only pinpoint how I felt during a given week or month, but to also connect with others who may be feeling the same way or just have some encouragement to share. Either way, y'all are the real MVP so thank you! You already know what it is because I told y'all what you were getting this week in the last email, let's get into it.
January 2019 in review

Noticing:
My moods. I'm getting a lot better at noticing my feelings and feeling them without judging myself for it. My therapist and I would both call that growth. I'm also becoming increasingly aware of points where I operate from a place of insecurity and what those insecurities are rooted in (well, I'm starting to come into that understanding). I feel like ALLLLLLLLL I do these days is work on myself. But honestly? Even though it's hard, I'm healthier and happier than I've ever been so, I'll take it. I'm working on accepting that it will never end.
Liking:
Chocolate Mousse with Whipped Cream on top

That we're finally getting some sunny days here in Galicia. Rain, rain, go away!

The surge of creative ideas I'm having lately. Just need to figure out what, if anything to do with them.
Reading:
Listening to:
Watching:
Feeling:
Like I'm growing. And I'm not even completely sure into what.
Missing:
Working on:
a mixed media project

getting my website back online

meditating daily

drinking my water

eating fruits and veggies (they don't typically serve them with meals here so I've got be extra conscious to buy them to have at home)

guarding my circadian rhythm
Same as last month, I know y'all. Being healthy is a work in progress.
Launched:

EightyTwo NinetySix, a podcast on growing up in life, love, and creativity with Ashley Coleman of WriteLaughDream. Ashley is someone I've looked up to and respected for years, so to be working with her on a project is awesome. Funny enough, this is the podcast I needed as a creative and even though I'm literally half of it, I still learn something when I listen back to episodes and hear conversations I've already had again.
Went to:
Paris, France

Reims, France

Barcelona, Spain
Going to next:
That one is a secret. ;) But, it's somewhere warm which is very, very exciting. Not that it's been like THAT cold here in Spain. LOL.
Wanting:
If January was weird for you like it was for me, our New Year started February 1. Hell, our New Year can start whenever we want it to. Believe that. Below, you'll find links to my latest audio reflection on Soundcloud, sunny. merch to cop, and February's affirmation.


And if you found something in this email enjoyable or got put on to something interesting, make sure to forward it to a friend! Tryna grow outchea and there's no way I can do it without you all.

Sending so much love.
Gabrielle