August 2019 in review
Things I read, liked, watched and learned last month.
August 2019. Ann Arbor, MI.
Noticing/Feeling/Missing:
Doing something everyday is hard. I embarked on a clarity cleanse in August and think I halfway succeeded. I was supposed to be journaling everyday and while there is an entry for everyday of last month, I know I didn't write them all on the designated date. Sometimes I'd skip a day and then do two entries at once (full transparency here). I do think the process of endeavoring to intentionally make time to process my day everyday was and could be valuable. But, I've got to commit to the consistency necessary to make that happen.
Liking:
August was a month where I could really see the fruits of all the internal work I've been doing over the last year. It marked a year of time in therapy and the knowledge that I've graduated. Your girl did the work y'all. I'm going in for another session next week to really wrap things up, but all of the reasons I came in have been resolved/addressed.
I'm in love with all the self-insight I have now and that I've finally reached the point in my journey where being healthy + in-tune with myself is and feels like the norm. I'm proud of the ways I've learned to unapologetically put myself first—that I can make decisions that are best for me without feeling bad about it. I'm grateful for all the ways I've learned to forgive myself. I'm excited about trusting myself in relationships again and having taught myself how to speak up for myself in my relationships, romantic, familial, or platonic. I feel peace knowing I am better able to hold things for what they are without judgement instead of in extremes.
I'm enthralled by what possibilities will open up to me as a result of being the self I want to authentically in the world. I'm happy that those closest to me pree the gains, growth, and joy as well. My Mom telling me I've grown and that she's proud of the work I did/do on myself just hits different.
Lastly, I'm intrigued by what carrying all this growth and work forward will look like without a therapy session every two weeks/once a month. The training wheels are off baby. I'm blessed by the faith I feel in myself. I know how to be okay now.
Reading: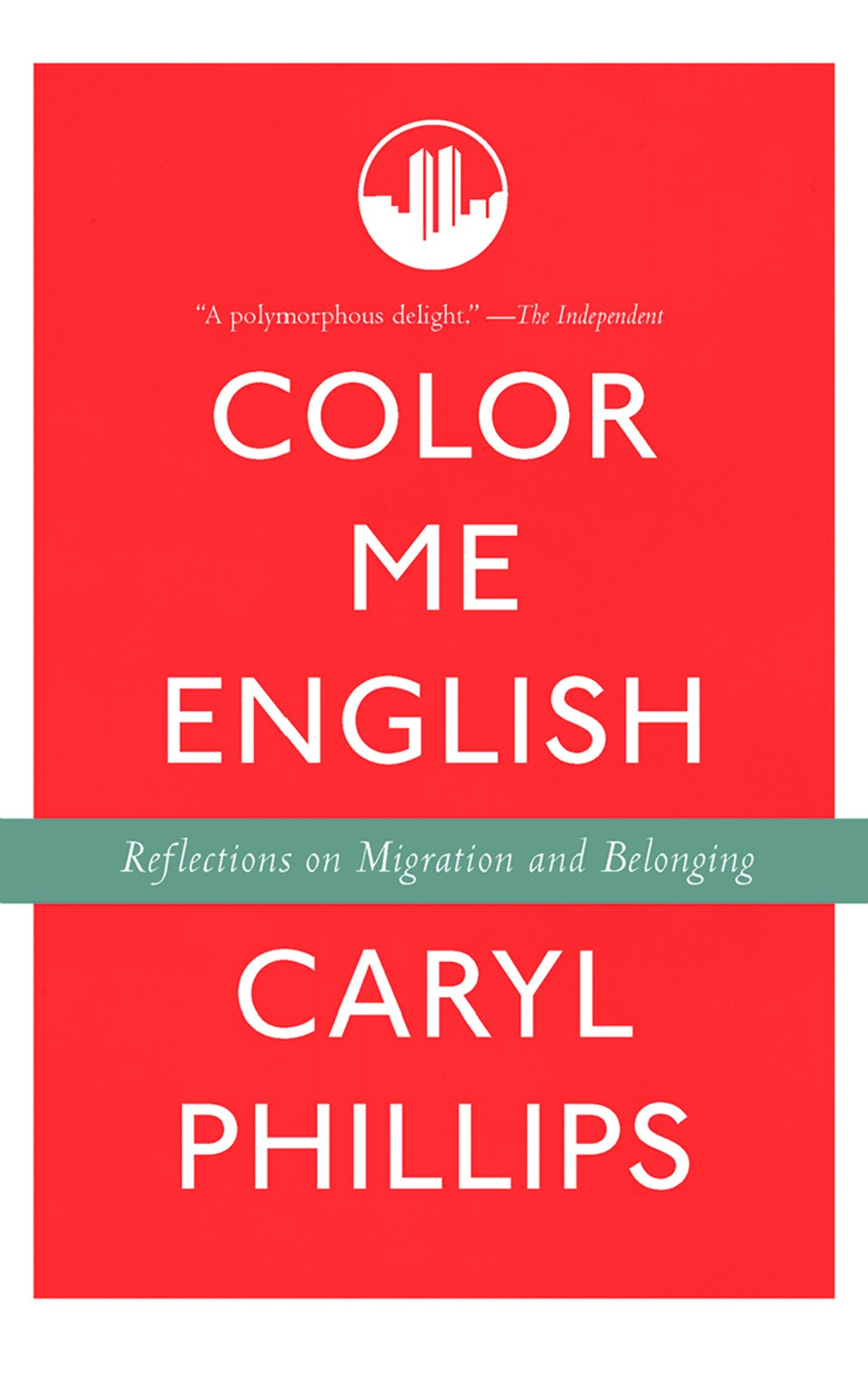 BOOKS: The Alchemist & Color Me English
Color Me English by Caryl Phillips was such a great read. I'm really into essay collections (in case you hadn't gathered that already) and this one was an absolute treat. I read them partially for study, but also just because the essay as a form interests me. This collection was full of interesting observations and arguments about how color, movement, and a search for home/beauty/art (imo) impact and motivate us all.
The Alchemist of course is just a classic. Please read it if you haven't already.
ARTICLES: Why Dictators Love Development Statistics | What Success Looks Like as a Freelancer | Have We Reached Peak Podcast? | An Ex-Influencer Speaks | Writing for the Sake of Writing | Looking for Lorraine | Books to read before you travel | How do you know when it's done? | Outrage advertising | Why isn't Birth Control Better? | Peak Newsletter | Well Read Black Girl | On Translation | What's in a Last Name? | Instagram and Art | How to Stop A Mass Shooting | The Internet Broke Our Brains | We Talk to Each Other through Morrison | Old Town Road | African Literary Festivals | Social Jetlag | Bedroom Building | How Many Bones Would You Break to get Laid? | Baby Phat is Back | The Uninfluencer | Black Magazines | Did Venus Williams Ever Get Her Due? | Sugar Shack
Listening to:
2019 Obsessions—Spotify + Apple
Anyone else download or subscribe to a ton of podcasts but only listen to like three episodes a month? No? Just me? Okay.
The Blessing of Both | I Know How This Story Ends | Trust Me I'm Trying
I'm here for oral histories of popular events in Black culture.
Watching:
How to Make Brands Sound Human—this video wasn't boring at all (not that anything I recommend is boring but you know).
Worked on/Launched/Wrote:
EightyTwo NinetySix is back!
Insecure-Like: The Complicated Nature of Black Women On Screen (forthcoming)
Spots for Lisbon opened and were quickly snatched up!
Studying:
9 Things I Learned About Freelancing in 2017
Went to:
Chicago, IL (again lol for my visa appointment & a catch up with some girlfriends!) I really think Chicago is in my future somehow y'all. We shall see.
Detroit, MI (it's right down the street I know) but I checked out the Detroit Institute of Arts and the Charles H. Wright Museum as an adult—thoroughly enjoying both.
Going to next:
The view pulling into my town from the ferry.

Back home to Spain! I leave Sept. 25th 🤸🏽‍♀️ Once I get back, I'm heading to Madrid (Sept) and London (mid-October) off rip. I haven't been to London since 2017 so, it'll be awesome to be back.
If I was in NYC: Simone Leigh: Loophole of Retreat and African Photographers 1940 to Present, both at the Guggenheim.
If I was in ATL: Alexandra Winbush's Tea Party!
Wanting:
Supporting:
Local Audiobooks! I'm really trying to get away from using Amazon's services and for my friends who like Audible, here's an audiobook service that supports your local libraries and bookstores!
Something You Can Feel, 2008 | Mickalene Thomas b.1971 seen at the Detroit Institute of Arts
to be continued…
Gabrielle
*This newsletter does use affiliate links which means if you buy something through one of the links I will get a small commission. It adds no extra cost to you. Pero like, if you were gonna buy it anyway, why not support your girl in the process?
** PS I know it's been about a week since my last email and I generally email every 10 days, but since I sent the first email of the month a bit late, here is me getting back on track.